fluorescent colours, afterglow colours & incandescent colours
Premium luminous colours for a huge range of applications such as handicrafts, painting, decoration and night light replacement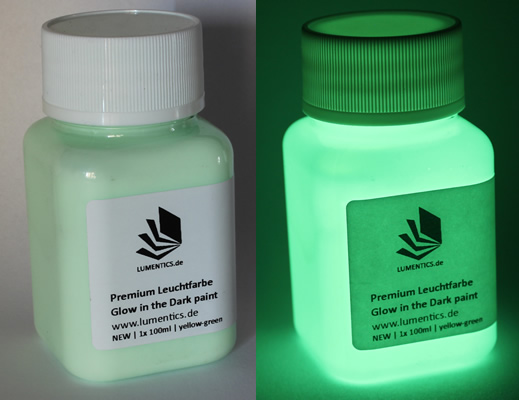 In the dark afterglow color with long luminosity. 100ml self-luminous paint in a practical, sealable bottle. Afterglowing, directly applicable stain. Always rechargeable and phosphorescent.
Can be used as wall paint, for handicrafts, painting, art, decoration and crafts. Suitable for photoluminescent patterns and shapes on walls and wallpaper, both for identifying danger zones or for night-time orientation.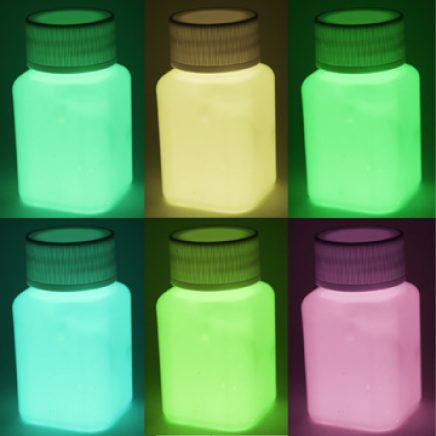 LONG BURN TIME & HIGHEST LUMINOSITY:
Rechargeable by sunlight and artificial light sources. Luminosity for more than 6 hours. Up to ten times stronger and longer burn time than previous conventional UV glow inks.
PROCESSING POSSIBILITIES:
Can be applied directly to almost all surfaces such as paper, cardboard, wallpaper, canvas, wood, rubber, stone and glass. Can also be used outdoors by means of a solvent-based sealant (weatherproof clear varnish).
Can be used like conventional inks. No wear of the luminosity. Luminous stability for at least twenty years. Free from radioactive substances. Safety data sheets available.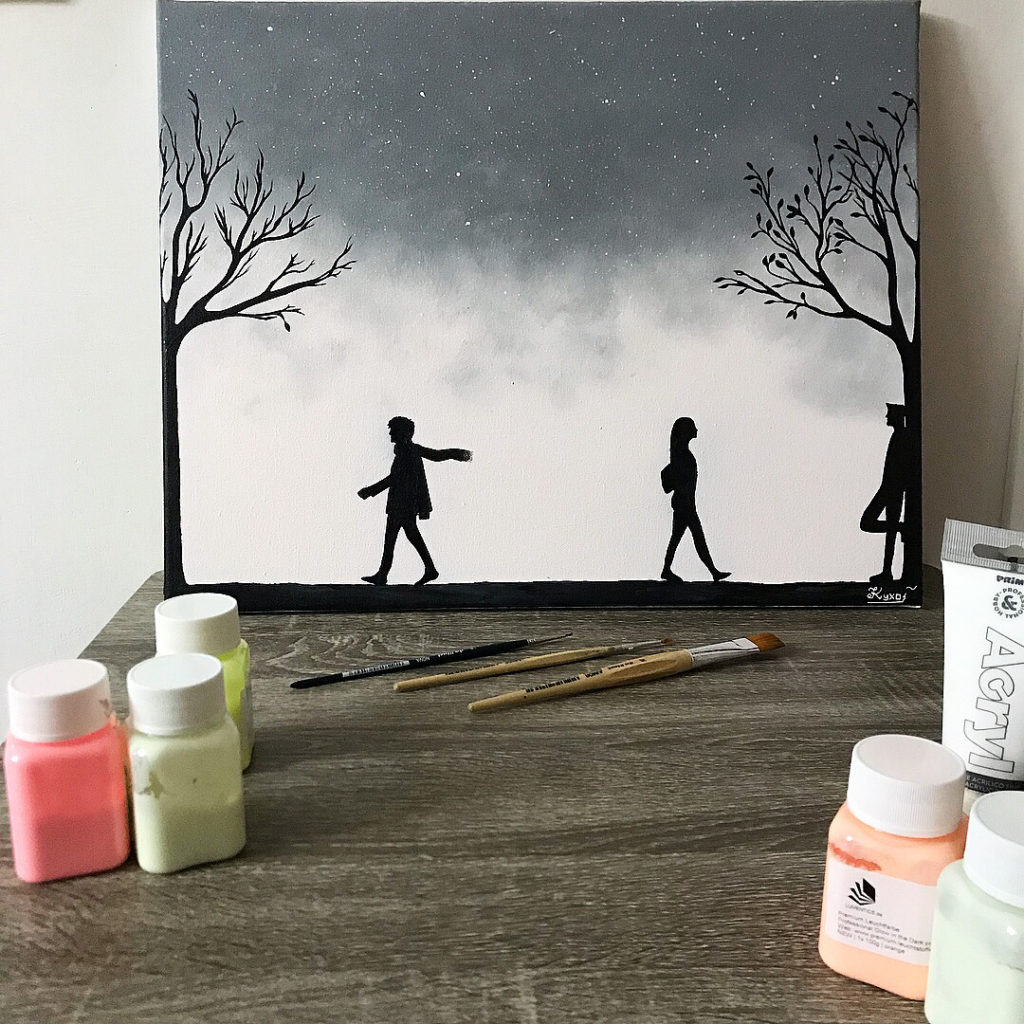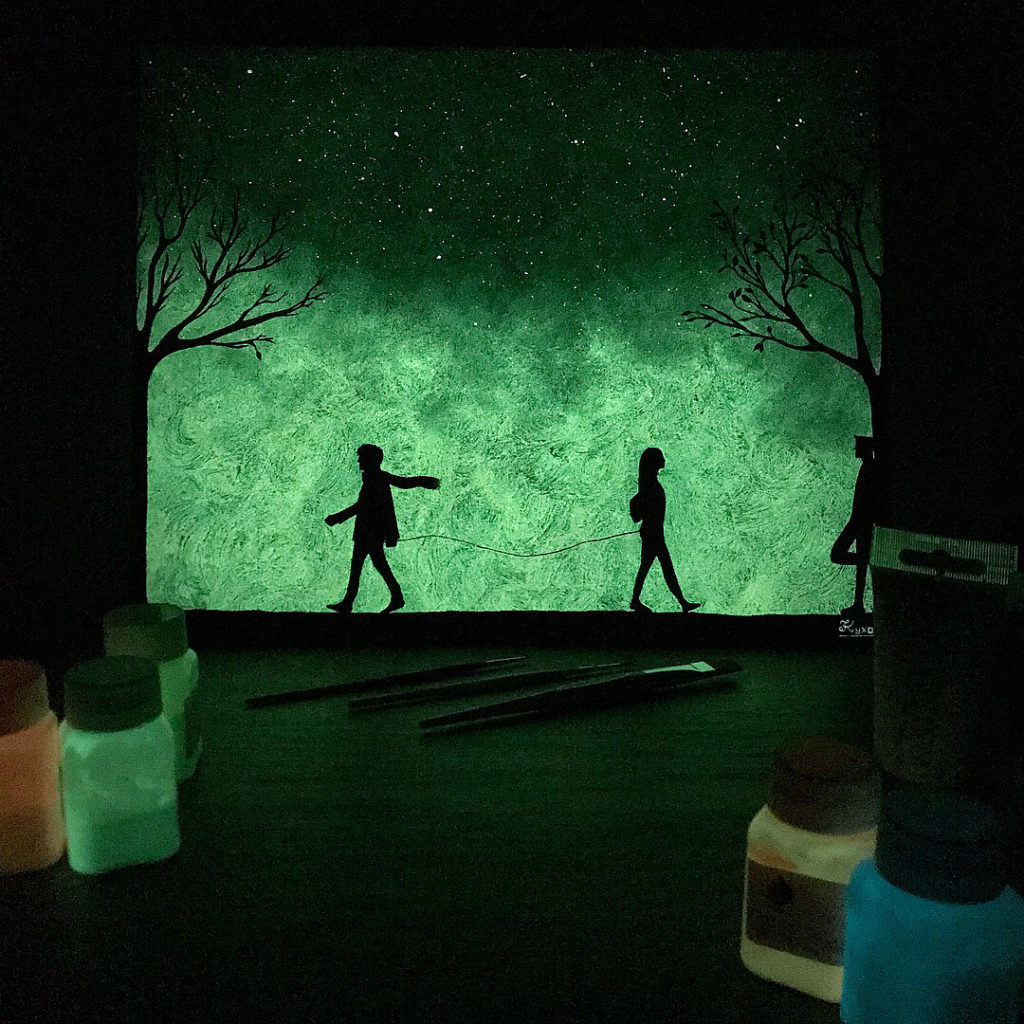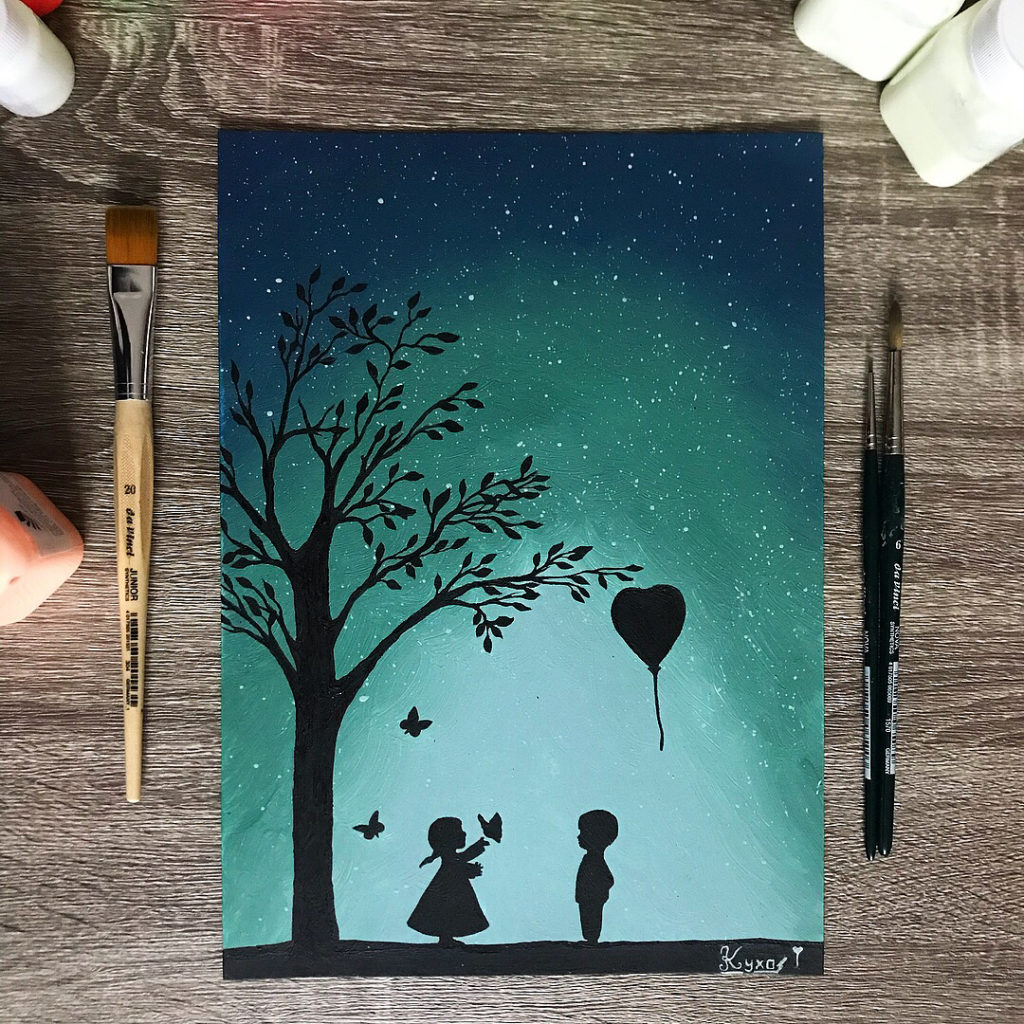 Versatile application possibilities
Luminous paint provides wonderful lighting effects in the dark. Not only in the children's room a cosy room is created, also as path lighting in the dark or as a special party gag you can create a fabulous atmosphere.
Ideal for bright starry skies in the children's room. An outline of the light switches with luminous paint helps to find your way around in the dark. Often the colour is used as a decorative element to create a cosy atmosphere.
The lighting effects in the dark create a good atmosphere and loosen up many rooms in a stylish way, and on Halloween you can even create glowing spider webs by spinning wool threads soaked in noctilucent paint to form a net. Those who have experience in sculptural design can also conjure up wonderful decorative objects with it. Painted objects made of Styrofoam look simple during the day and start to glow at night.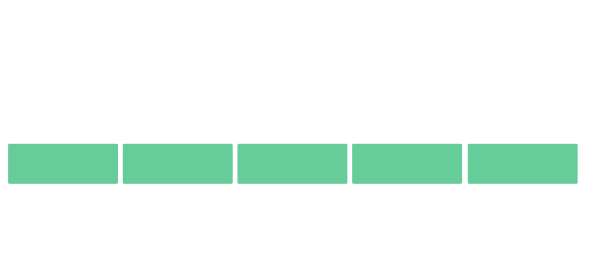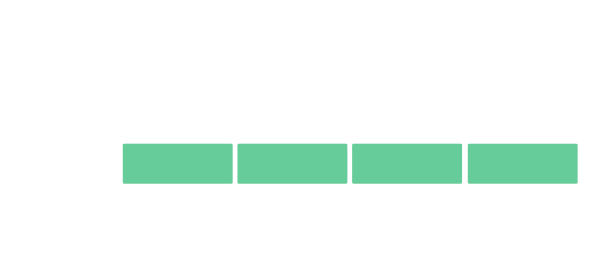 Orange, Red, Pink & Purple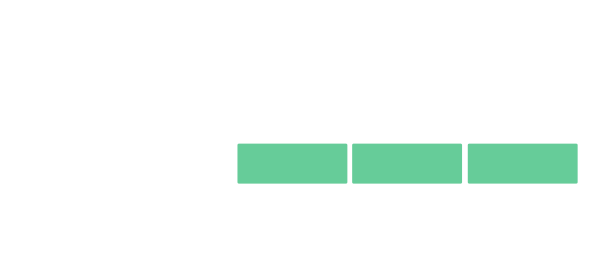 Practical examples and customer projects
Customer feedback on fluorescent colours, afterglow colours & incandescent colours
Versatile application possibilities
Subscribe to the Newsletter 
Would you like to be informed about product innovations or general news about our fluorescent products? Then we look forward to your entry in our mailing list!