afterglow granules & afterglow stones
Decorative stones glowing in the dark, luminescent colour grains, coloured granules, luminous decor, luminous stones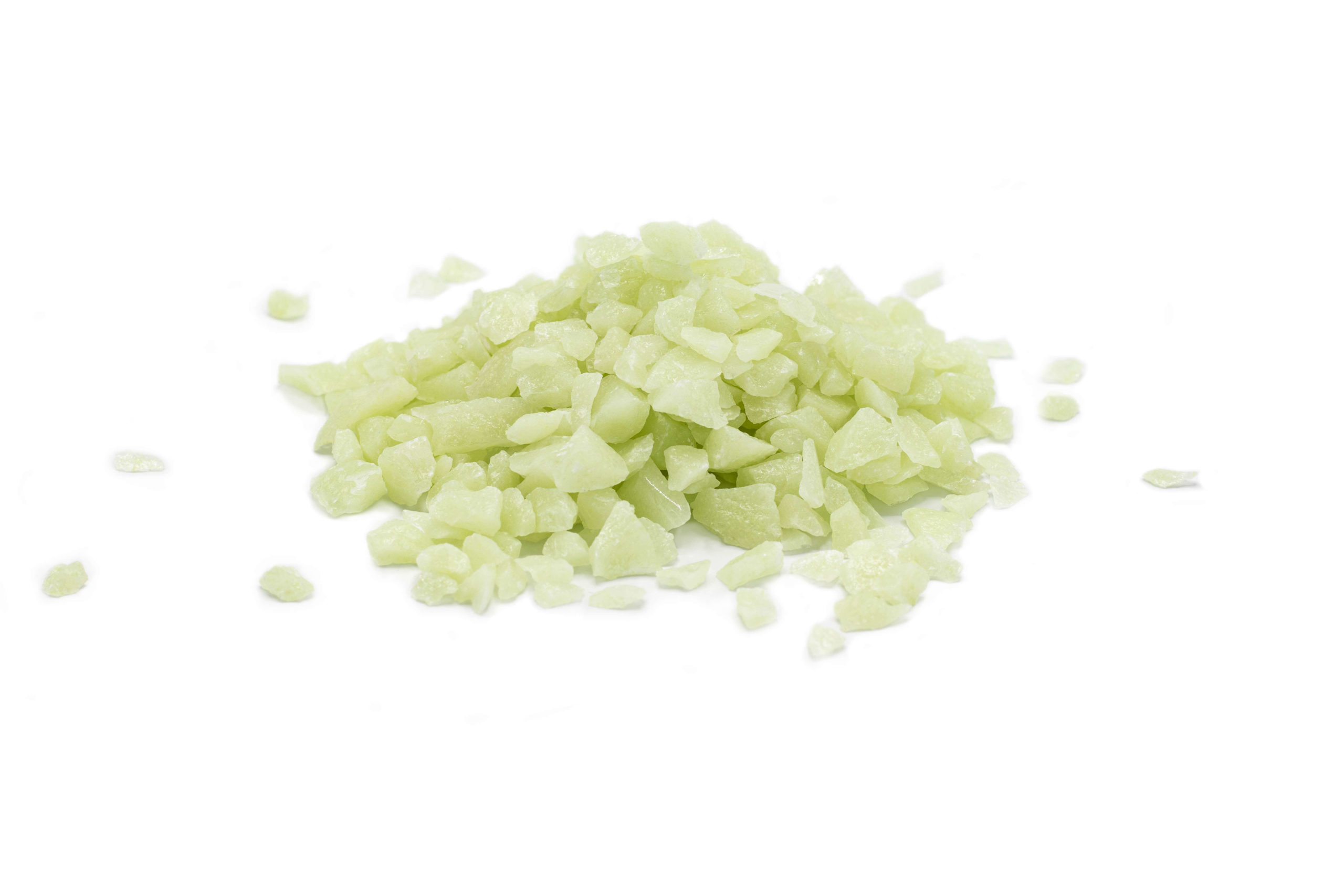 PREMIUM QUALITY FOR PROFESSIONALS:
Fluorescent granules for photoluminescence. 100g afterglow granulate in practical polybag. Glowing granulate with very high luminosity.


LONG BURN TIME & HIGHEST LUMINOSITY:
Very long glowing glow granules. Luminosity for more than 12 hours. 10 to 20 times stronger and longer burn time than conventional annealing granules or annealing pebbles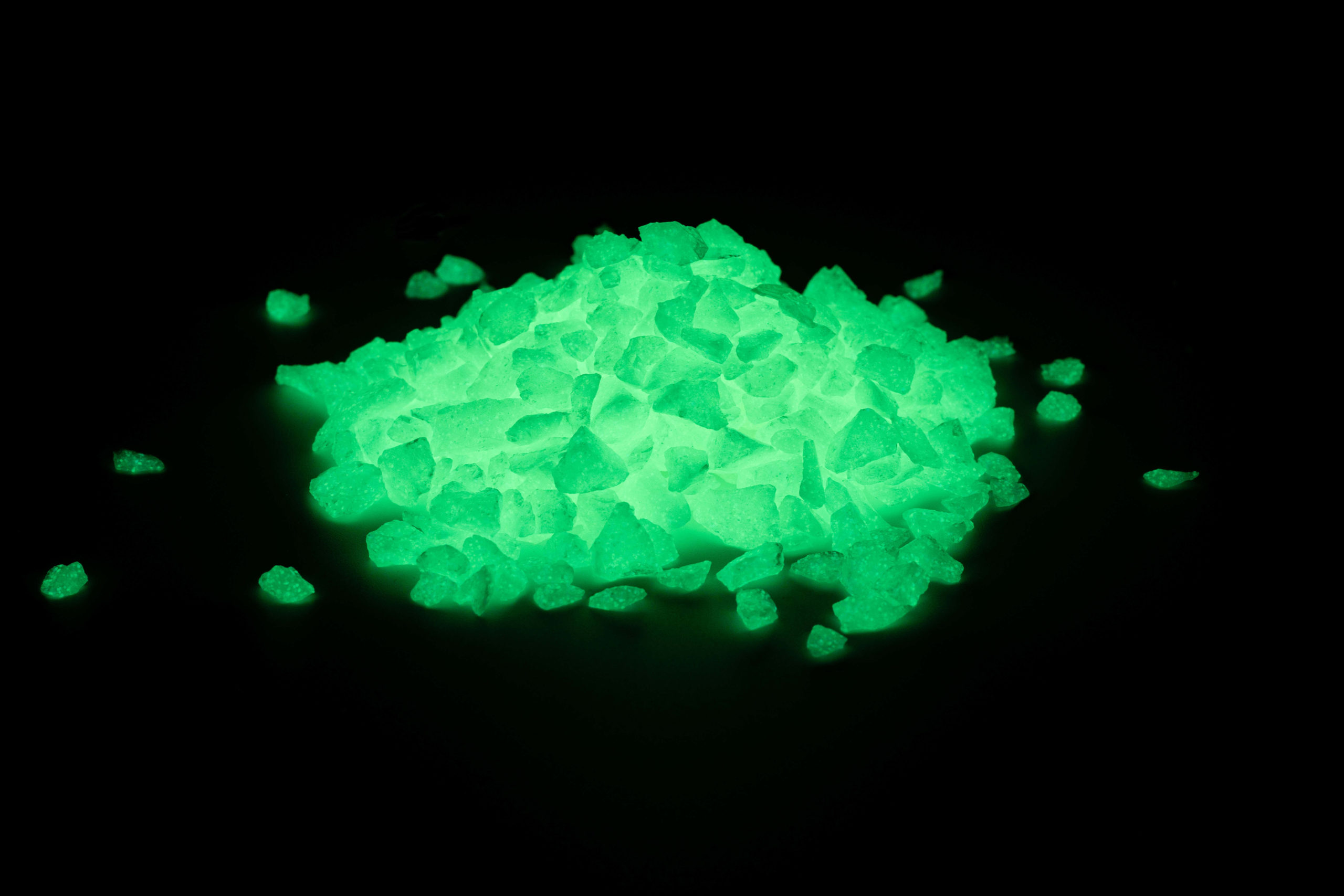 BEST PROCESSING POSSIBILITIES:
Very temperature resistant. Processable up to approx. 300 degrees. The granulates can be processed in all carriers.
Our pebbles are non-toxic and free of dangerous chemicals. Free from radioactive substances. No known wear and tear. Luminosity stable for at least 16 years. Can also be used outdoors by means of solvent-containing carriers.


With us you can get some of the strongest light stones you can find on the market. Our offered Professional granules are based on strontium aluminate and are characterized by an immensely higher and longer luminosity compared to other luminescent granules. At the same time, our granules are absolutely non-toxic and free of questionable chemicals. And: We only offer luminous granules which are tested and (continuously) evaluated for the best possible luminosity.
Customer feedback on the light granulate
Versatile application possibilities
Subscribe to the Newsletter 
Would you like to be informed about product innovations or general news about our fluorescent products? Then we look forward to your entry in our mailing list!