Luminous candle with afterglow effect green or blue
Photoluminescent decorative candle with luminous pigments (Made in Germany, 16 x 5.5 cm)
Each candle is unique and handmade with love for the craft. Can be used as a pure decoration object, but of course it can also be lit! Burn time approx. 12 hours.
An ideal table decoration for many occasions such as birthdays, romantic evenings, in the garden, at parties with friends, celebrations, parties etc.
Good luminosity after appropriate absorption of light. When the eyes are used to the darkness, the glow is still perceptible after 2 hours. Rechargeable by sunlight and also by artificial light.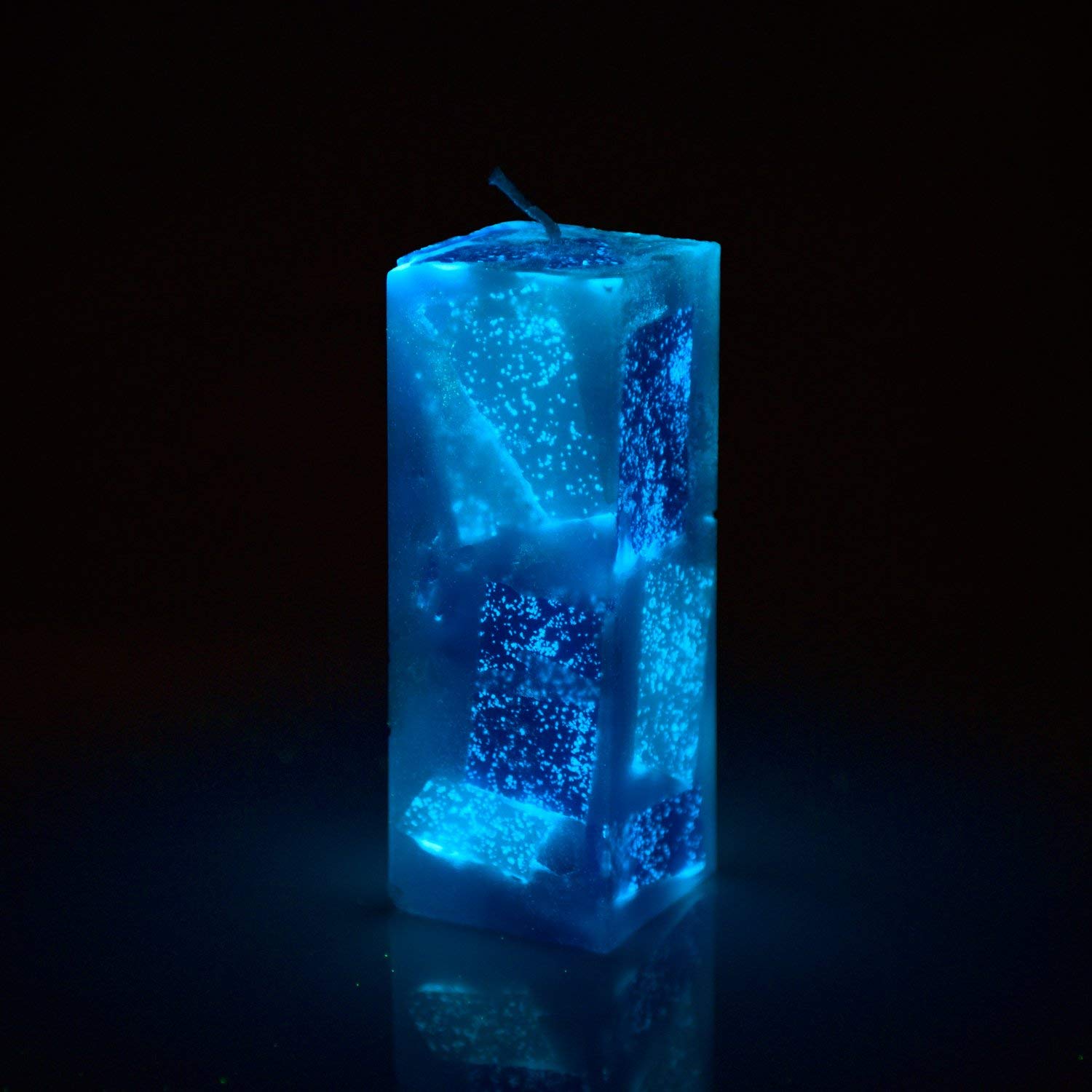 The afterglow materials in the candles are safe and tested. There is no danger of the candle burning out.
Height 16cm, diameter 5.5cm. No expected wear of the photoluminescent effect. Light stable for at least 15 years.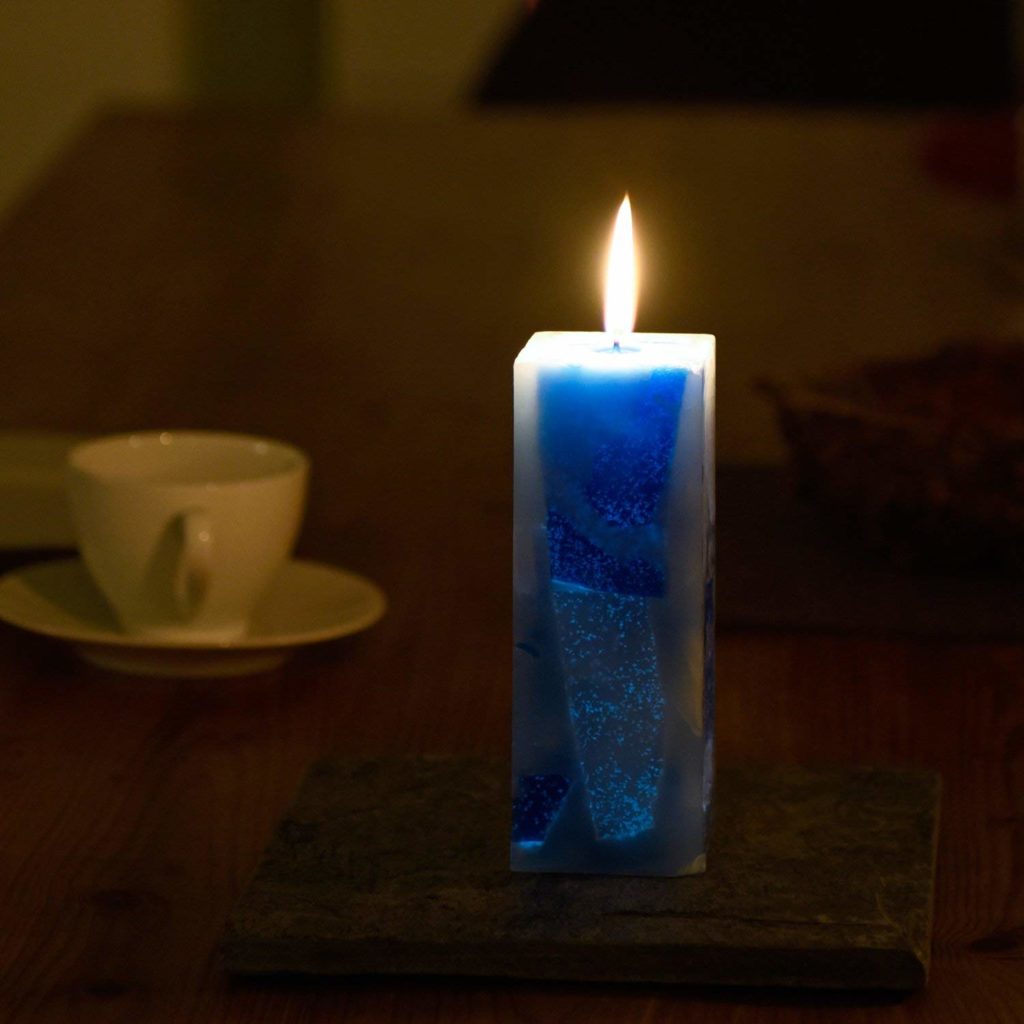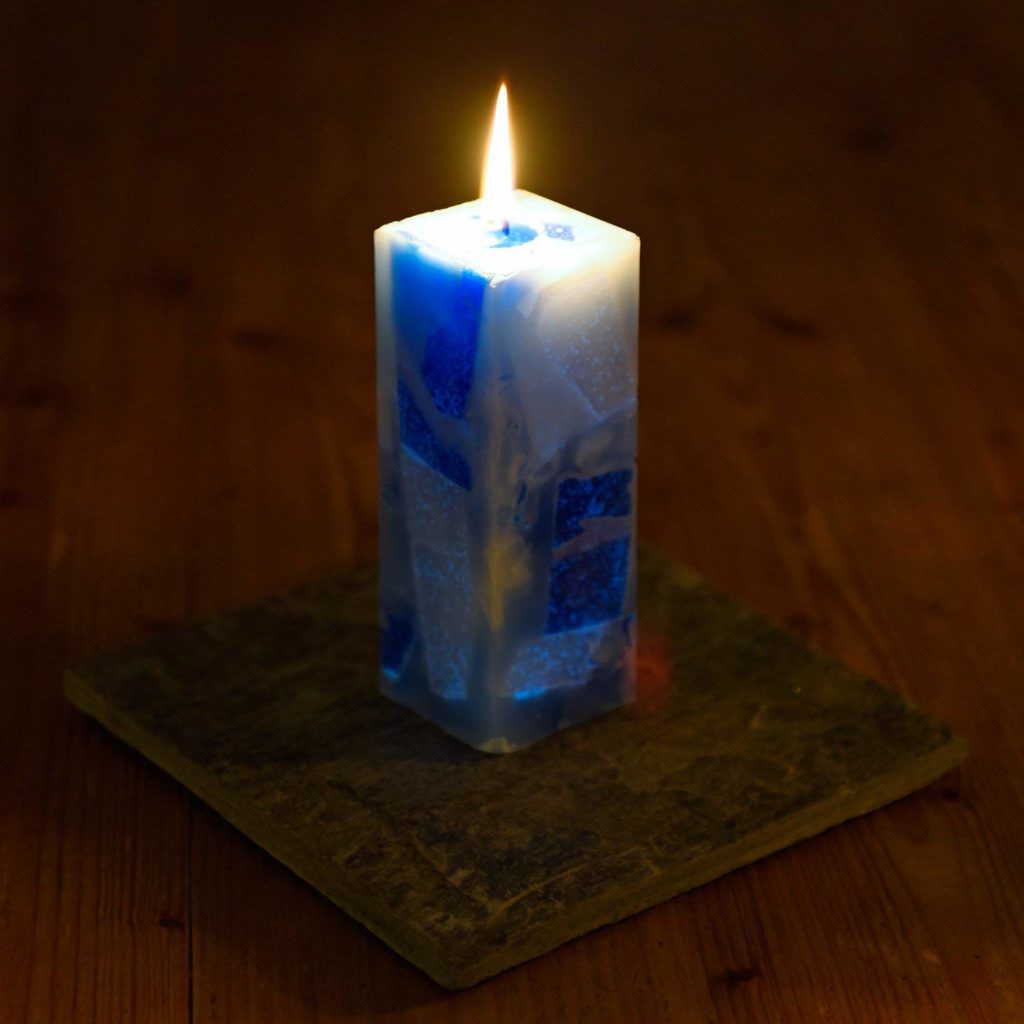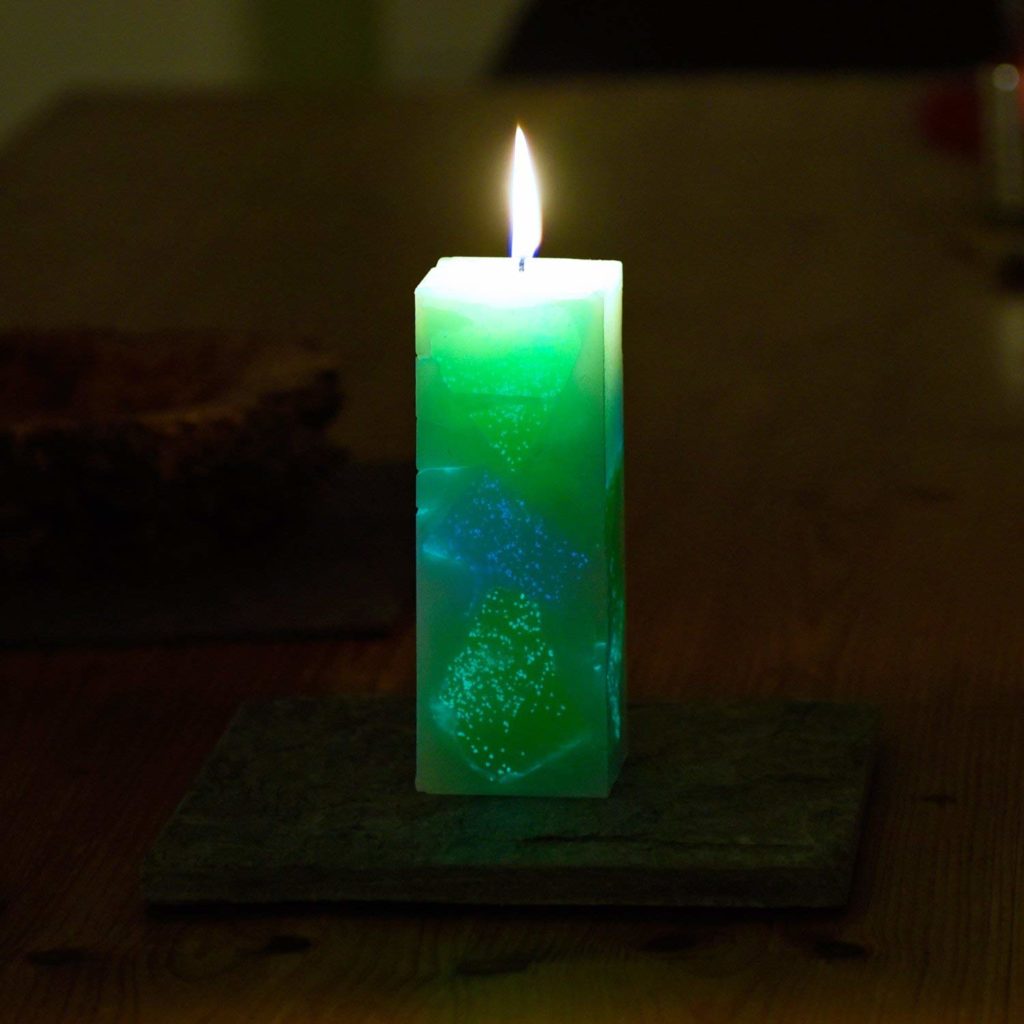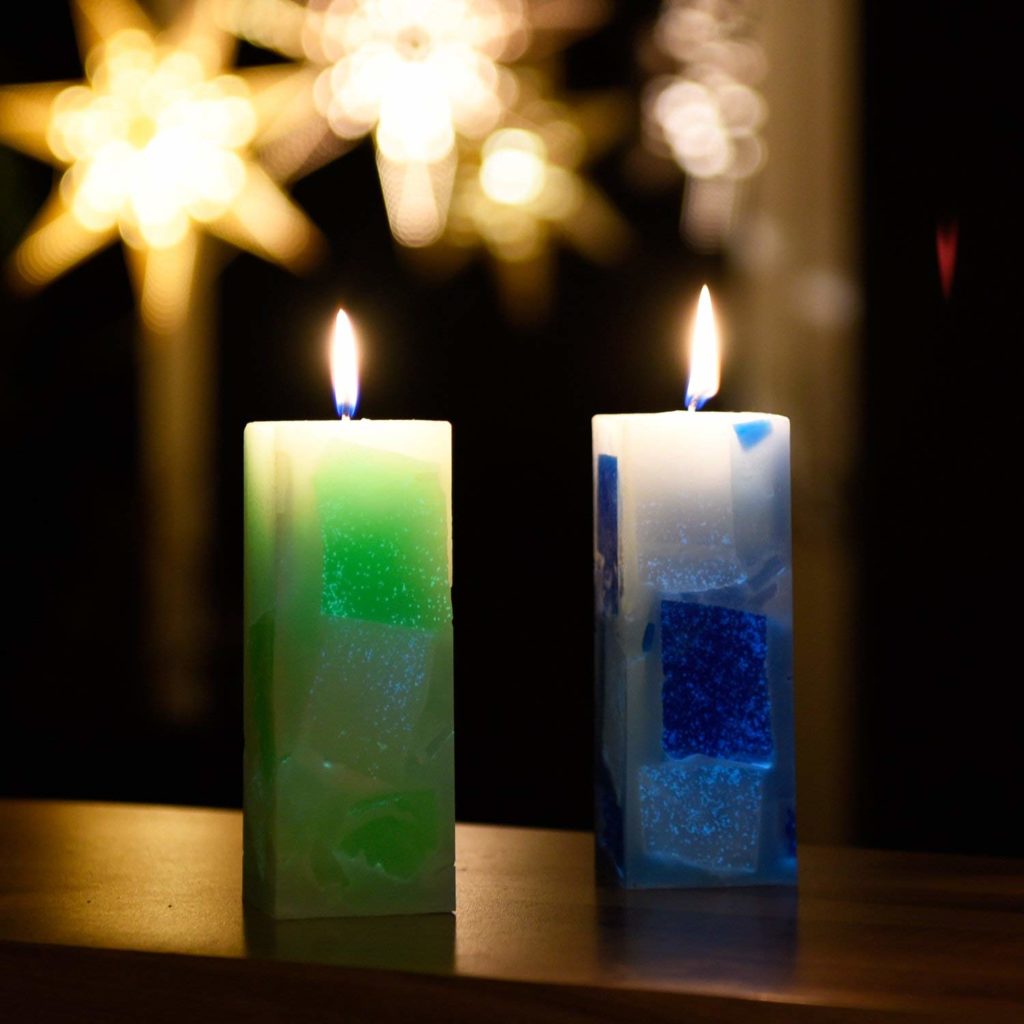 lumentics Premium candles provide atmospheric light when dusk falls - with and without candlelight. The noctilucent candles in soft shades of blue and green are an eye-catcher in any decoration: on the summer terrace as well as in the Advent season. Also ideal as party decoration. Suitable for indoors and outdoors.
The luminous colours from lumentics are noctilucent. Thanks to fluorescent particles, our paints, powders, pigments and sprays recharge themselves with natural sunlight or under electric lighting - long-lasting and long-lasting shine. The wide range of luminescent pigments from lumentics is based on strontium aluminate, has an extremely long luminescence and is free of hazardous chemicals. Ideal for handicraft and DIY projects, art and painting with lighting effects and in the professional sector, e.g. for landscape architects and stonemasons.
Versatile application possibilities
Subscribe to the Newsletter 
Would you like to be informed about product innovations or general news about our fluorescent products? Then we look forward to your entry in our mailing list!